---
Recycle Your Greeting Cards - February 2011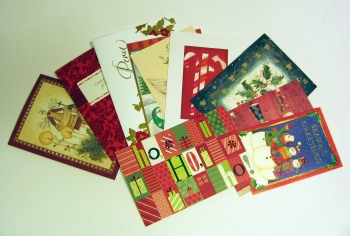 See what I turned this pile of cards into!

Read more >











---
Fold a Cure - October 2010


A recent discussion on my local public radio station grabbed my attention when the guest speaker described a website named

Foldit

. Read more >







---
5 Ways Origami is Extremely Good
for Kids, Seniors, and Everyone in Between

Do you ever feel like a hamster...

Read more >









---
You Might Be An Artist If ...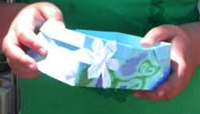 Think you're not an artist? You might be surprised like I was...

Read more >





---
On Origami and the Benefits Being Late for a Haircut















Box design by Arnold Tubis
Folded by Barbara Boxster

A funny thing happened to me at the hair salon several weeks ago...

Read more >



Sign up to be notified of updates to this page or find out more.